"We believe that productive life should be easy and accessible to all. We're the marketers, innovators and mentors behind making this possible."

New threats emerge and infrastructures change. The time to identify and fix cybersecurity problems is critical to preventing breaches. Testing once a year, month, or week just doesn't work anymore.
After spending years consulting companies on cybersecurity, Sprocket Security
decided to innovate away from the traditional point-in-time testing methodology. Sprocket Security's security as a service technology provides a better approach to securing organizations through continuous penetration testing to provide more value 24/7/365 days a year.

Capital Data has served our customers for more than 30 years by providing innovative Infrastructure, Cloud, Security and Business Transformation solutions. We embrace difficult technical and problems by providing solutions that put customers first. We invest in a highly qualified, local engineering and sales staff. Our legacy of trusted partnerships has made us the most sought after IT integration firm in Wisconsin.

Tetra Defense was originally founded in 2016 as Gillware Digital Forensics. Since our founding we have grown into one of the most highly respected digital forensics, incident response and cyber risk management firms around.
There has never been a challenge we haven't accepted. With a team of former law enforcement, FBI agents, CISOs, IT leaders and the like, we've been up close and personal with investigations and incidents of every shape and size.
Early on we knew we were doing things differently than the rest. When our competitors considered a job finished, we saw so much more we could do to help the client. Whether it's getting a business back up and running after a ransomware attack or mapping out a project plan to help businesses improve their cybersecurity defenses, we always go the extra mile.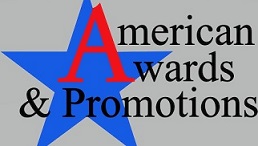 We are a full service advertising specialties company offering a wide range of promotional items to promote your company. We help you find a cost effective way to market and promote your business with custom promotional items that speak to your customers and clients. With the number of companies we work with the possibilities are only limited by your imagination.
---

Check Point Software Technologies Ltd. (www.checkpoint.com) is a leading provider of cyber security solutions to governments and corporate enterprises globally. Its solutions protect customers from 5th generation cyber-attacks with an industry leading catch rate of malware, ransomware and other types of attacks. Check Point offers multilevel security architecture, "Infinity" Total Protection with Gen V advanced threat prevention, which defends enterprises' cloud, network and mobile device held information. Check Point provides the most comprehensive and intuitive one point of control security management system. Check Point protects over 100,000 organizations of all sizes.

Our mission.
Father and son founders David and Orion Hindawi make it their mission to empower the world's largest organizations to manage and protect their mission-critical networks. This singular focus led to the creation of the Tanium platform, which solves the biggest security and IT management challenges organizations face by providing lightning-fast ability to see everything and do anything across computer networks – with unparalleled scale.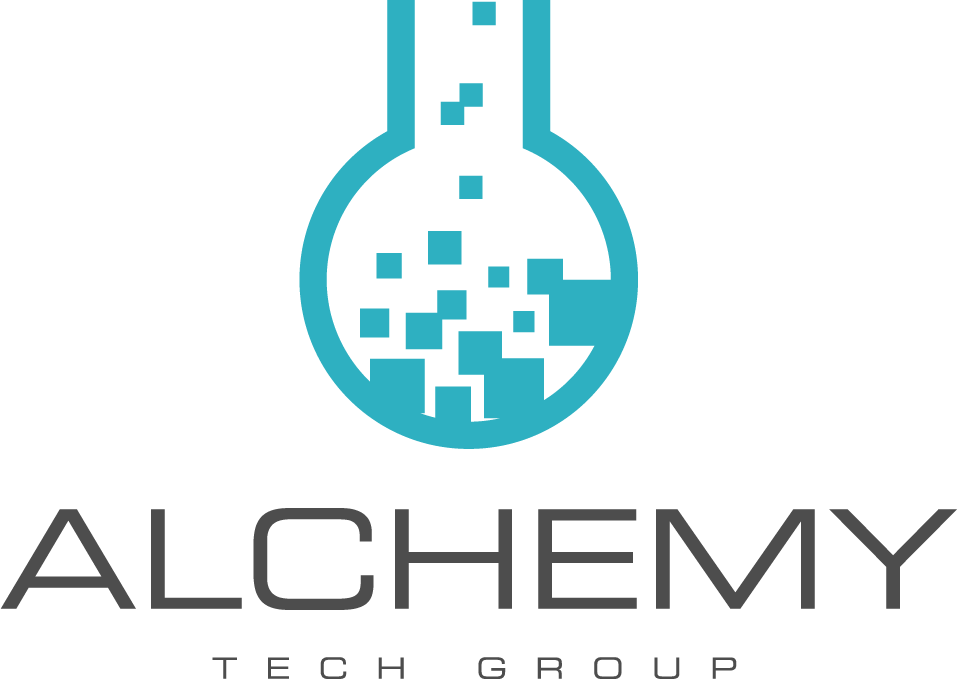 Alchemy Technology Group is an industry-leading IT advisory, consulting and reseller firm focused on security, end-user experience, cloud and automation. Alchemy has assembled a robust team of the nation's top talent to create, implement and manage technology solutions. Alchemy's customer centric approach, industry leading talent, meticulous project management and established engagement models have resulted in an award-winning formula for customer satisfaction. Alchemy is proud to have been recognized with 7 Partner of the Year awards for excellence.

Through our highly developed market relationships in the US federal government and military space, we are well positioned to offer your American-made technology or vetted service model where it's most desired. Technology competency verticals include cyber security, facility security, mobility, broadband and data centers. We work with an extended group of SMEs and market partners to provide an array of services.

Owned and operated by licensed private investigator, Sandra Stibbards, Camelot Investigations is a full service licensed private investigation agency with offices in Encino, California. We pride ourselves in supplying the information or evidence you need.. when you need it.

ThirdPartyTrust is a network-based platform that allows companies to streamline the information gathering and communication process while conducting security assessments. At the same time, third-parties are able to maintain all their security documents in one central location and securely share them with their customers.