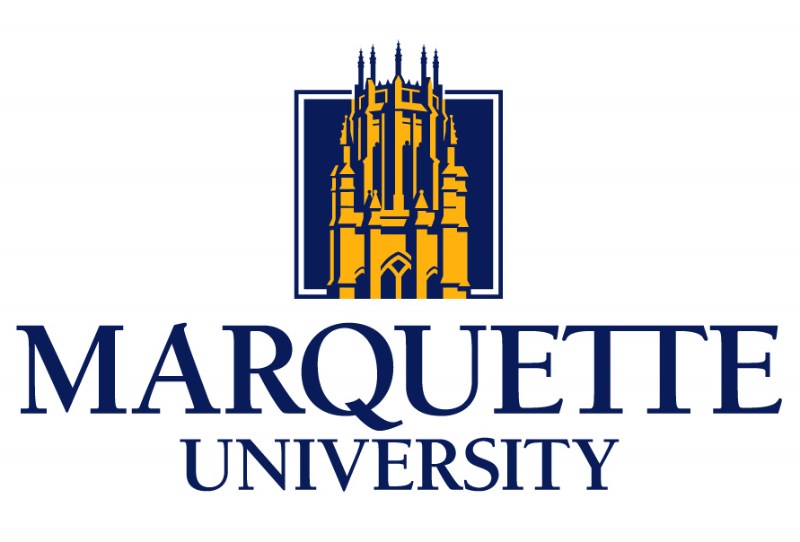 At Marquette, we believe education should be a transformational experience. Through our requirements in nine core areas of study, undergraduate majors and minors, and master's, doctoral and professional certificate programs, we challenge students to think critically about issues affecting our community and our world.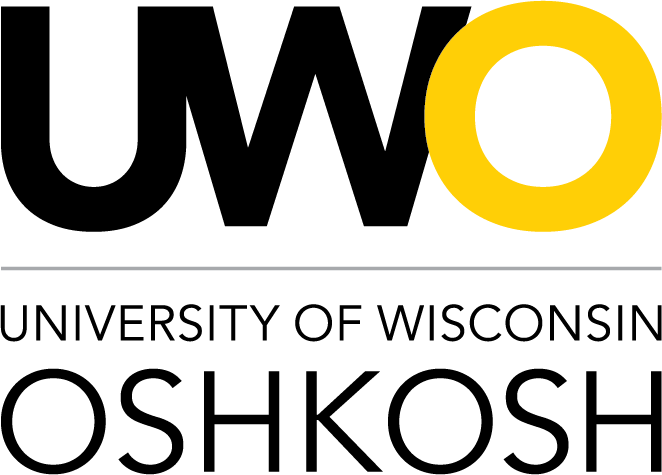 UW Oshkosh is part of the robust University of Wisconsin System—one of the largest systems of public higher education in the country. As a member of the System, UW Oshkosh provides students with state-wide resources and ensures top academic quality and accountability.
There's so much to discover and achieve at UW Oshkosh.