BeyondTrust is the worldwide leader in intelligent identity and access security, empowering organizations to protect identities, stop threats, and deliver dynamic access to empower and secure a work-from-anywhere world. Our integrated products and platform offer the industry's most advanced privileged access management (PAM) solution, enabling organizations to quickly shrink their attack surface across traditional, cloud and hybrid environments.


Check Point Software Technologies Ltd. (www.checkpoint.com) is a leading provider of cyber security solutions to governments and corporate enterprises globally. Its solutions protect customers from 5th generation cyber-attacks with an industry leading catch rate of malware, ransomware and other types of attacks. Check Point offers multilevel security architecture, "Infinity" Total Protection with Gen V advanced threat prevention, which defends enterprises' cloud, network and mobile device held information. Check Point provides the most comprehensive and intuitive one point of control security management system. Check Point protects over 100,000 organizations of all sizes.

Our mission.
Father and son founders David and Orion Hindawi make it their mission to empower the world's largest organizations to manage and protect their mission-critical networks. This singular focus led to the creation of the Tanium platform, which solves the biggest security and IT management challenges organizations face by providing lightning-fast ability to see everything and do anything across computer networks – with unparalleled scale.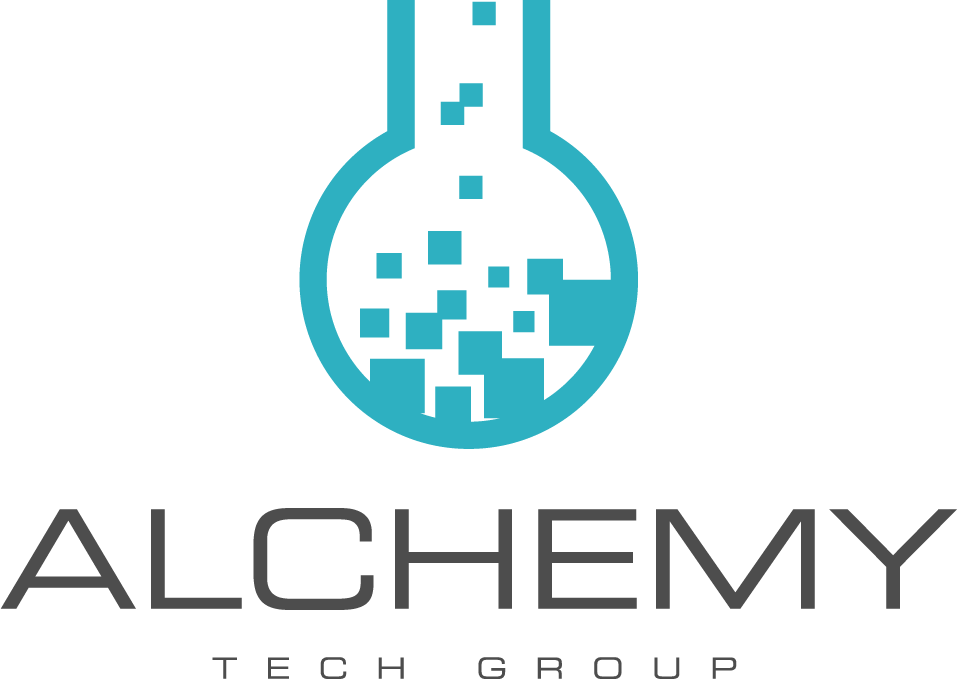 Alchemy Technology Group is an industry-leading IT advisory, consulting and reseller firm focused on security, end-user experience, cloud and automation. Alchemy has assembled a robust team of the nation's top talent to create, implement and manage technology solutions. Alchemy's customer centric approach, industry leading talent, meticulous project management and established engagement models have resulted in an award-winning formula for customer satisfaction. Alchemy is proud to have been recognized with 7 Partner of the Year awards for excellence.

Owned and operated by licensed private investigator, Sandra Stibbards, Camelot Investigations is a full service licensed private investigation agency with offices in Encino, California. We pride ourselves in supplying the information or evidence you need.. when you need it.

ThirdPartyTrust is a network-based platform that allows companies to streamline the information gathering and communication process while conducting security assessments. At the same time, third-parties are able to maintain all their security documents in one central location and securely share them with their customers.