After only showing detection alerts, Microsoft moves to block trojanized SolarWinds apps from running, opening the door for some IT issues for some of its customers.
On Sunday, several news outlets reported that hackers linked to the Russian government breached SolarWinds and inserted malware inside updates for Orion, a network monitoring and inventory platform.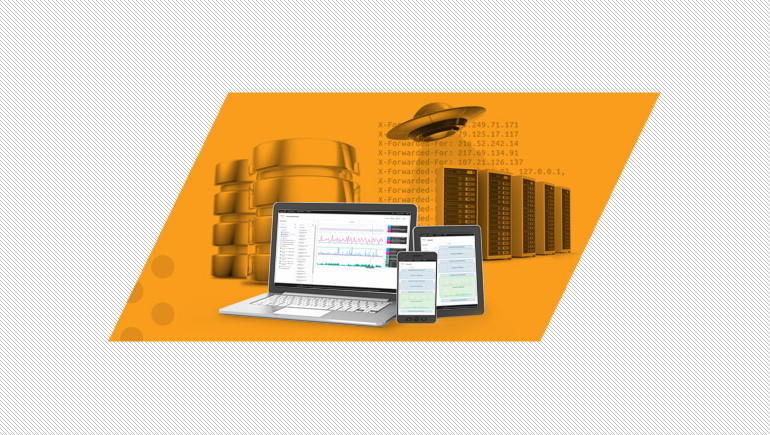 Following the company's official statement, Microsoft was one of the first cybersecurity vendors to confirm the SolarWinds incident. On the same day, the company added detection rules for the Solorigate malware contained within the SolarWinds Orion app.